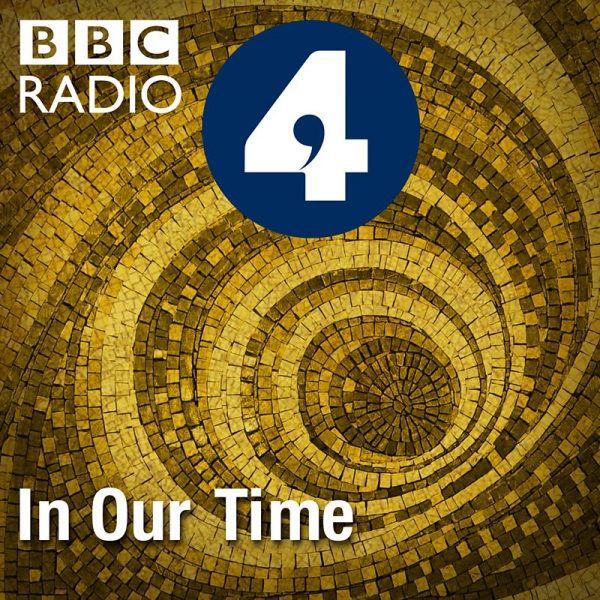 The Picts
Melvyn Bragg and guests discuss The Picts and, to mark our twentieth season, that discussion takes place in front of a student audience at the University of Glasgow, many of them studying this topic. According to Bede writing c731AD, the Picts, with the English, Britons, Scots and Latins, formed one of the five nations of Britain, 'an island in the ocean formerly called Albion'. The Picts is now a label given to the people who lived in Scotland north of the Forth-Clyde line from about 300 AD to 900 AD, from the time of the Romans to the time of the Vikings. They left intricately carved stones, such as the one above with a bull motif, from Burghead, Moray, Scotland, but there are relatively few other traces. Who were they, and what happened to them? And what has been learned in the last twenty years, through archaeology?
With
Katherine Forsyth
Reader in the Department of Celtic and Gaelic at the University of Glasgow
Alex Woolf
Senior Lecturer in Dark Age Studies at the University of St Andrews
and
Gordon Noble
Reader in Archaeology at the University of Aberdeen
Producer: Simon Tillotson.
Location of Origin:
The Picts
Main St, Huntly AB54 4HL, UK
Originated here